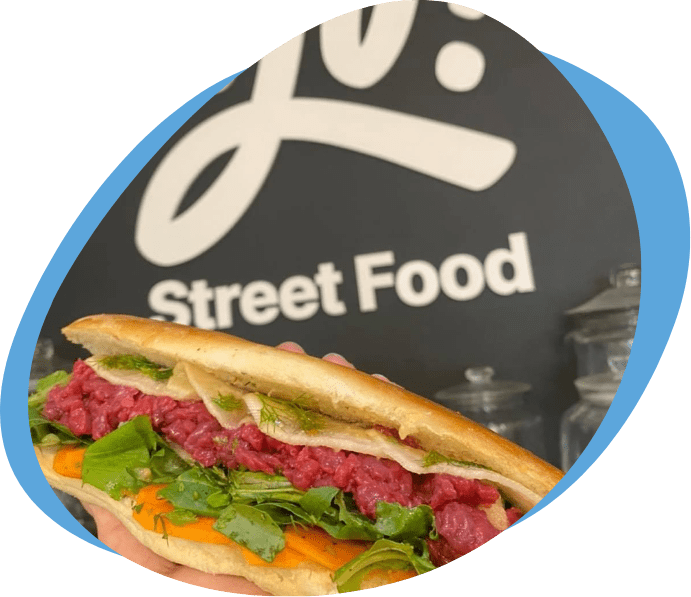 Des burgers aux hot dogs, tu trouveras chez @yo_street_food de la street food maison, copieuse et originale.

Menu NY à 10€ + dessert offert
Menu Yo! Original à 12,50€ + dessert offert
Les Menus Yo! of the day à -10%
Offre permanente valable sur l'année 2021-2022
sur présentation de la carte Compass.
15 rue Louis Maurel
13006 MARSEILLE